ABMCM – The American Board of Managed Care Medicine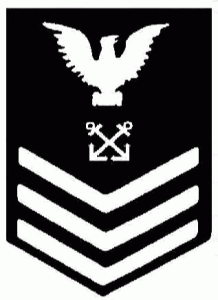 The American College of Managed Care Medicine (ACMCM), is a not-for-profit association with a mandate to educate physicians over the core competencies required of those who sit for the ABMCM board examination. The ACMCM uses a standardized curriculum delivered by knowledgeable physician leaders from some of America's best-known health plans.
The standardized curriculum of the ACMCM is not a prerequisite for candidates to sit for the ABMCM examination, as candidates may declare they have earned equivalent educational experience by other means. However, ACMCM faculty have outstanding professional credentials and expertise which complements the competencies defined by the ABMCM.
Thus undertaking ACMCM course work is highly recommended as a means of improving a candidate's success with the ABMCM examination. The ABMCM does not sponsor, endorse, or benefit financially from any ACMCM course work or materials used to prepare for the ABMCM board examination.